Posted: 15,October 2022 7:28 PM
We know we have gotten you hooked on the family picnic idea and now we also take upon ourselves the responsibility to help you plan the day out. Aren't we a savior? So here in this blog, we will plan a perfect day for your family picnic.
For a family picnic, we suggest you book the farmhouse for a 2N1D. This will help you enjoy a more relaxed and fun weekend. While our previous article gave you a gist of what all you could do on the family picnic, we will narrow it down for you here.
We suggest you reach the farmhouse at noon and get settled. It is always great to do your research on the nearby area and find out any places you could go visit (we will let you know how this will help in the later part).
Well, it's noon so we already know that the scorching sun☀️ is right over your head and will be there for a while. This is where the fun begins.
While the whole family is cooped up in the house stretching their legs, get them settles down and initiate the first plan for the weekend. BOARD GAMES!!🎲 All the family members have played board games, literally from all age groups, at some point or other.
Bring some fun board games that all age groups enjoy. 🎲 All the families own one of these games for sure
Monopoly

Sequence

The classic deck of cards

Literati

Cards Against Humanity (Family Edition)
anything that your family enjoys playing together and throw in a lot of chips packets. There you are. All set up for at least the next few hours.
Along with the board games make sure you are stocking up well on snacks and drinks. In our previous article picnics at the farmhouse we have listed down some amazing finger foods that could get you going.
Make sure to capture all these fun-filled times on your cameras.📸 This is not just a picnic, these indeed are a core memory you are creating with your family at YOLO Farms.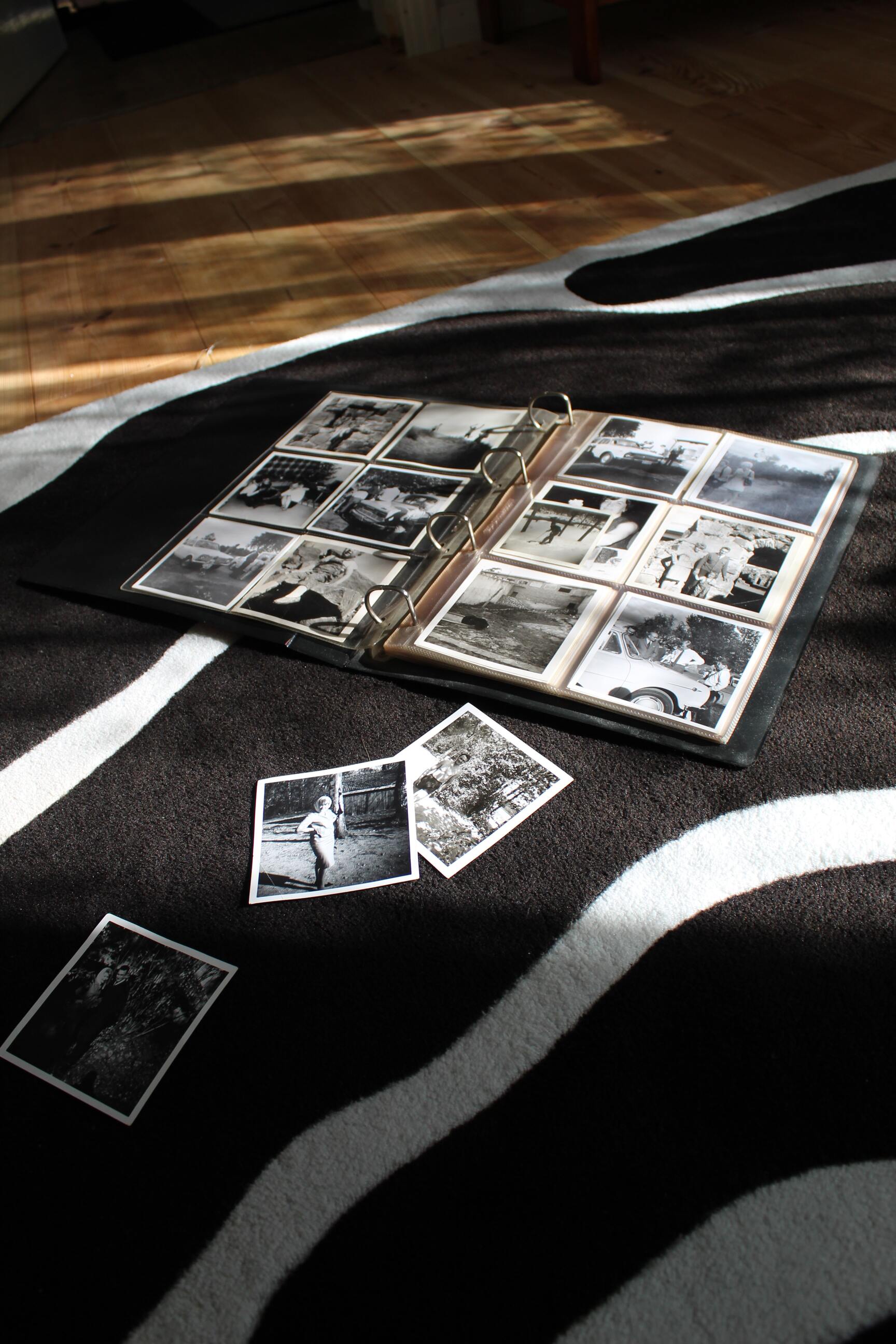 And after the laughter-filled afternoon, you can move the fun to the pool area. Having booked with YOLO farms you can be assured that your farmhouse does have a pool, then let's make the most of it.
You can be assured of hygiene safety at YOLO Farms as we ensure the entire farmhouse on rent is sanitized and cleaned before your arrival. ✨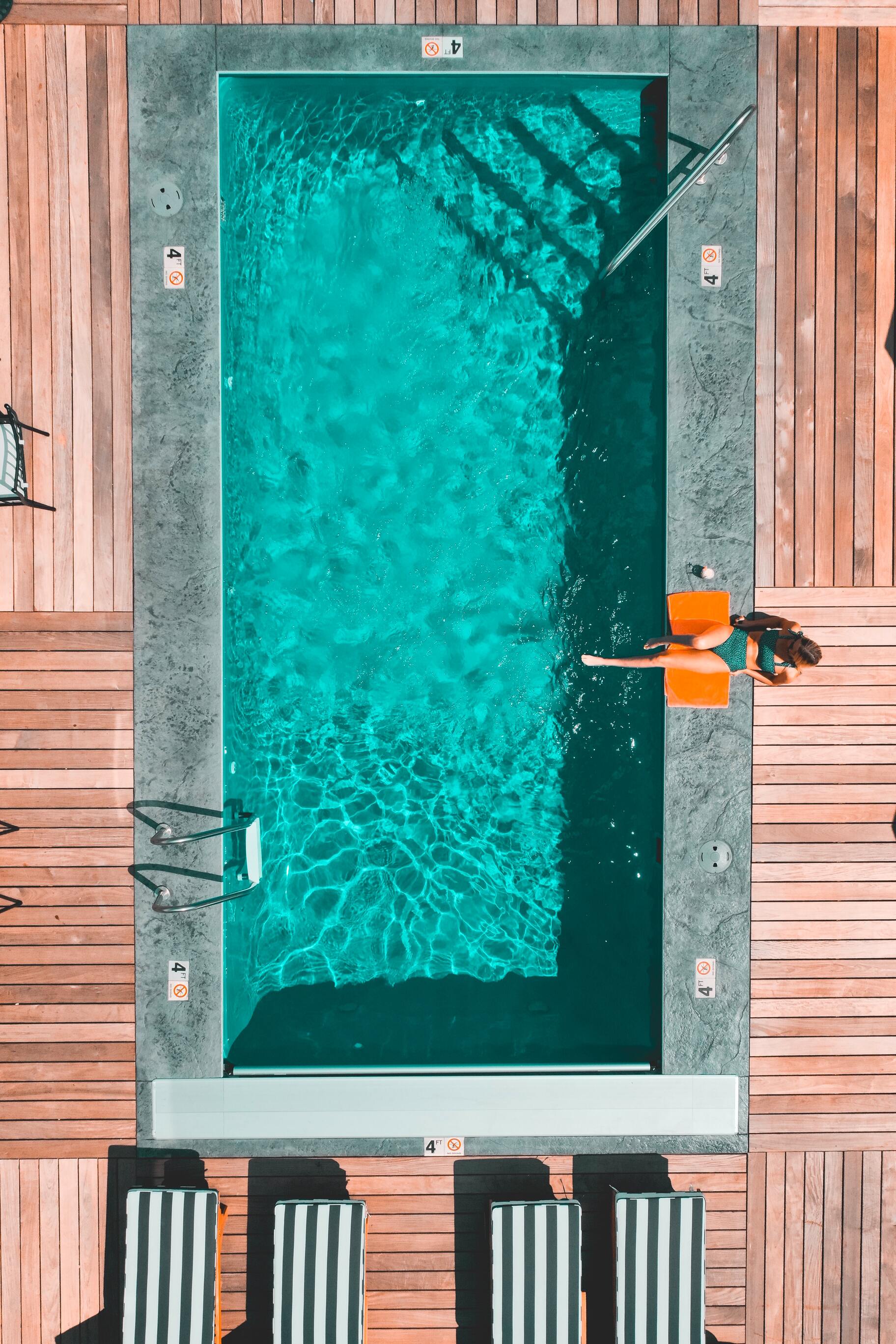 So now that the party has shifted to the swimming pool at the farmhouse, Let's tell us what you can elevate the whole swimming pool experience for the entire family. 🤽
Coolers.🥂 Music.🎼Water Toys.🤽
Does this set the vibe for you? Well, it definitely does set quite a vivid picture for us. It just sounds amazing!!
Let us give you a brief explanation of how you can make this picture a reality. We will begin with all the things you will need to get this pool party at the farmhouse started.
A lot of coolers

A ball or two 🏐

Snacks (Like we could forget that)
Music
Well, this isn't an exclusive list, just a bare minimum list.
Set up your music system and start a playlist. This will get the music going while you are enjoying the pool. Then, set up a small table with all the drinks and snacks on it.
After all, this has been set up, just change into your swimsuits and dive in the pool.
Some of the other things you can do are take out your camera and take some very generic swimming pool videos. The trust fall with water. The reverse dive videos.
These are just a few we suggest but make sure to get your creative juices flowing and capture all these moments. You are, after all, here to create some memories.
This isn't marking the end of the fun at all though. The night is still young and so is the morning after.
Stay tuned for the last and final set of the family picnic series. See you soon. 😇😇