Posted: 21,April 2023 7:53 PM
⇒⇒ When anyone dream of a home, the picture that emerges in the mind is that of a farm house. Of course there are advantages and disadvantages of living in a farm house.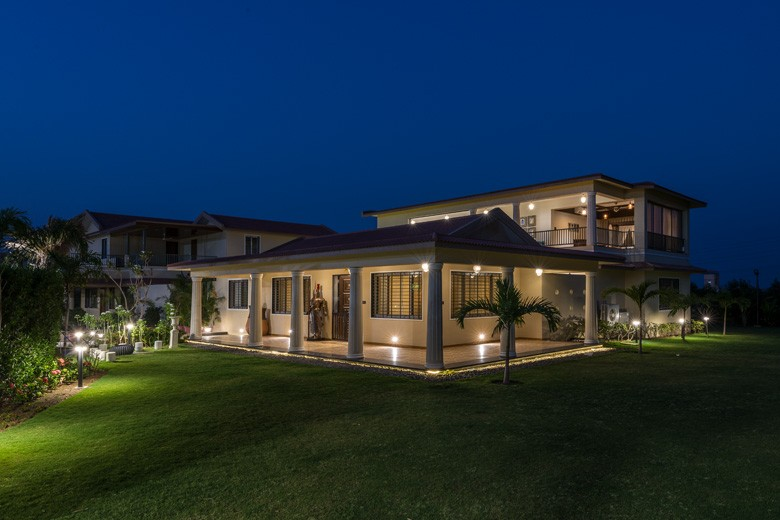 PROS
Connection with Nature: Farmhouses are typically located in rural areas, surrounded by fields, forests, and natural beauty. This can give residents a sense of peace, tranquility, and a deeper connection with nature.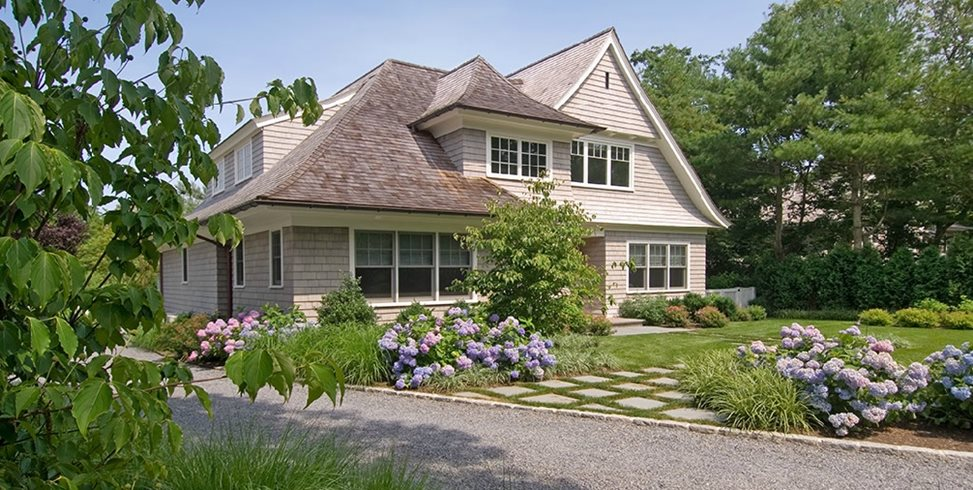 Spacious Living: Farmhouses often have larger living spaces than typical modern homes. They provide ample space for families to spend time together and entertain guests.
Healthy Lifestyle: Living in a farmhouse often means having access to fresh, organic produce and dairy products. This can promote a healthier and more sustainable lifestyle.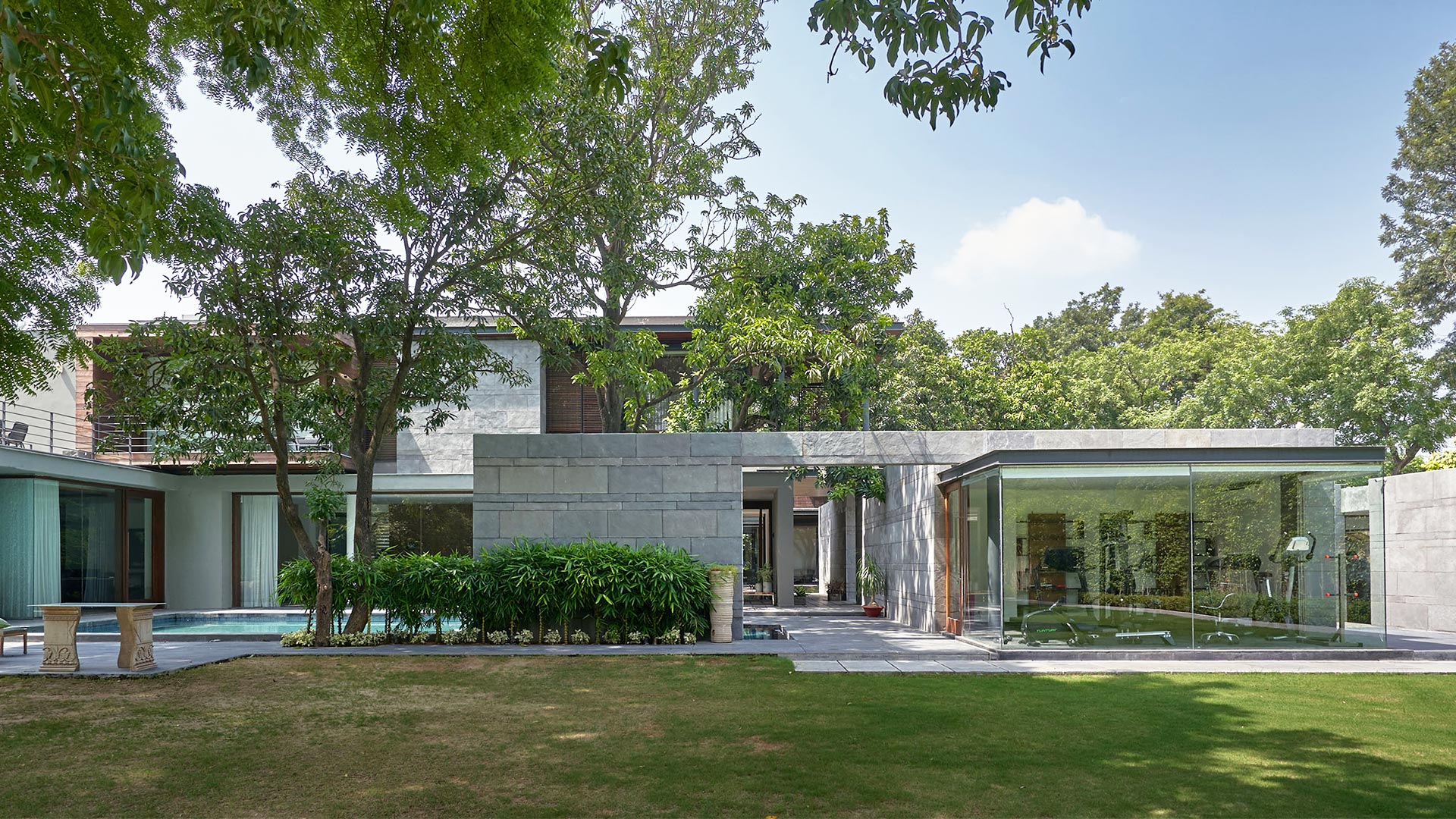 Community: Farmhouse living often means being part of a tight-knit community, where neighbors help each other out and people look out for each other.
Unique Architecture: Farmhouses are often made from sturdy and durable materials such as wood and stone. They have a unique and charming aesthetic that sets them apart from modern homes.
CONS
Maintenance: Farmhouses can be costly and time-consuming to maintain due to their age and size. Regular upkeep and repairs may be necessary, which can be an added expense.
Isolation: Farmhouses are typically located in rural areas, which can mean being far from shops, restaurants, and other amenities. This can lead to feelings of isolation and inconvenience.
Weather: Living in a farmhouse can mean dealing with extreme weather conditions such as harsh winters, strong winds, and intense heat. This can make day-to-day living more challenging.
Utility Costs: Farmhouses are often less energy-efficient than modern homes due to their age and size. This can result in higher utility bills, especially during the winter months.
Pest Control: Farmhouses are often located in areas with pests such as rodents, insects, and other critters. This can make pest control an ongoing challenge.