Posted: 21,April 2023 8:07 PM
→ Staying in a private luxury villa means that you'll have the property all to yourselves such as a gym, infinity pool, private spa room, and many more. Private luxury villas have dedicated staff to take care of their guest's needs'. The dedicated staff usually includes a villa manager and a private chef.
---
---
Villas are a great way to celebrate precious moments with your loved ones.
The key benefits of booking a villa are :

1. PRIVACY

2. SPACE

3. AMENITIES

4. COST-EFFECTIVE

5. PERSONALIZED SERVICE

6. LOCATION
Privacy: One of the biggest benefits of booking a villa is the privacy it provides. You won't have to worry about noisy neighbours or sharing common spaces with strangers. Instead, you'll have your own private space to relax and enjoy your vacation.
Space: Villas are typically much larger than hotel rooms, providing ample space for families or groups of friends. This means everyone can have their own bedroom and bathroom, and there's plenty of room to spread out and relax.
Amenities: Many villas come with amenities such as a private pool, hot tub, game room, or home theatre. These extra features can make your vacation feel more luxurious and enjoyable.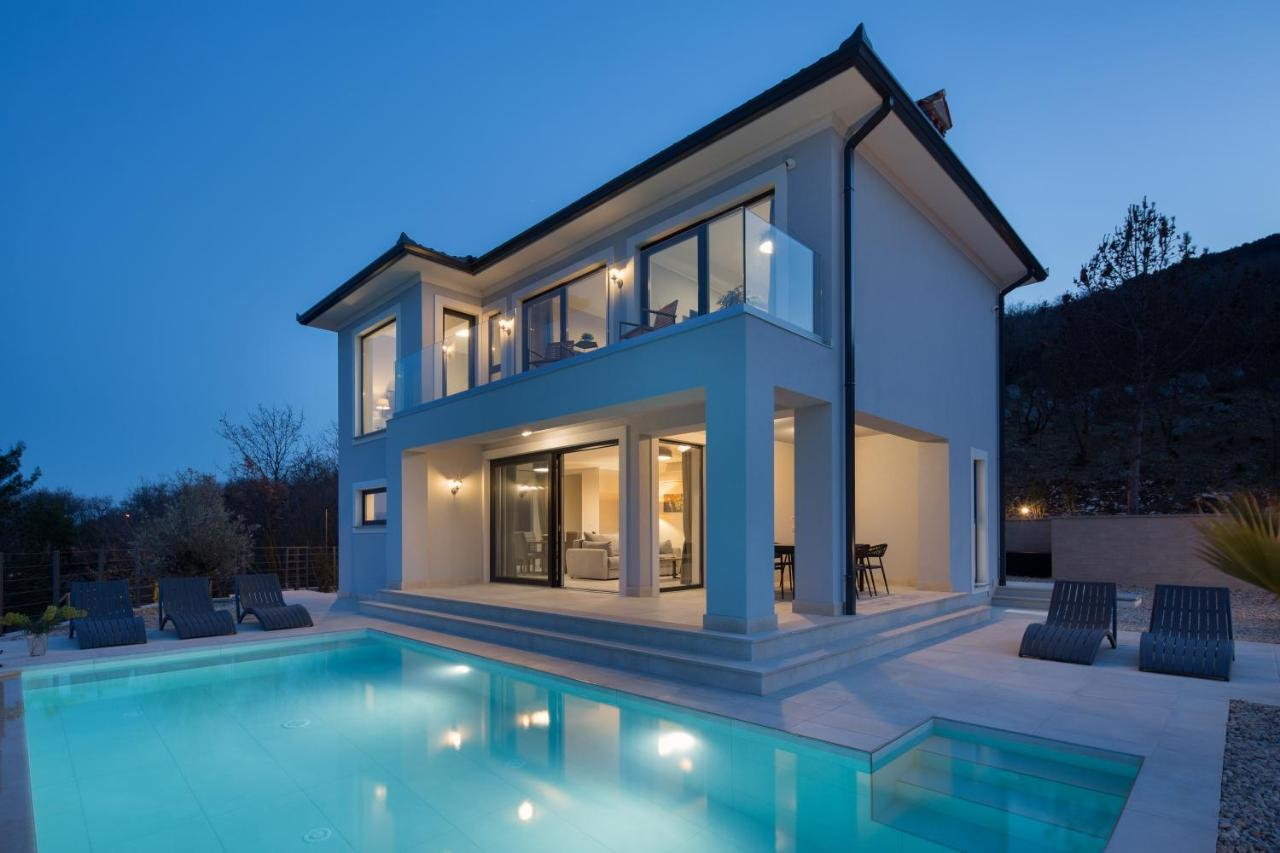 Cost-effective: Depending on the size of your group, renting a villa can be more cost-effective than booking multiple hotel rooms. Plus, you can save money on eating out by cooking meals in the villa's fully-equipped kitchen.
Personalized service: Some villa rentals come with a personal concierge who can assist with everything from grocery shopping to booking excursions. This personalized service can make your vacation feel more tailored to your needs and preferences.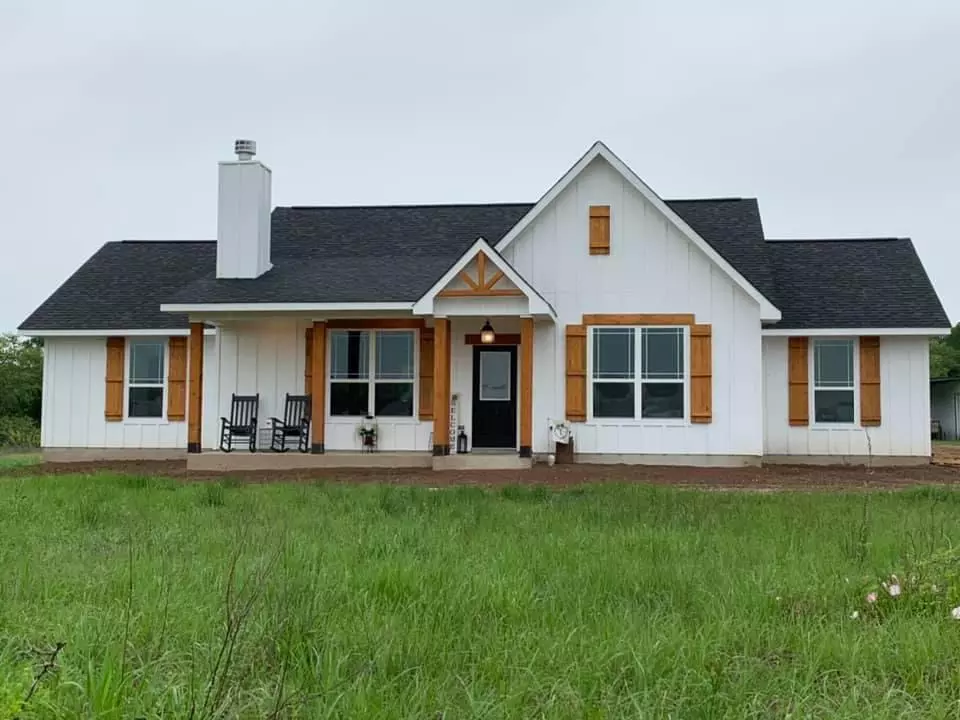 Location: Villas are often located in more secluded or scenic areas, away from the hustle and bustle of touristy areas. This can provide a more authentic and relaxing vacation experience.