Posted: 30,April 2023 7:32 PM
A villa is an ideal location for a birthday celebration as it provides a serene and peaceful environment away from the hustle and bustle of the city 🏘 🏙.
It also gives you ample space to indulge in a variety of activities and have fun with your loved ones.
❤ To begin with, you can decorate the villa with balloons, streamers, and other decorations to give it a festive look. You can also set up a photo booth with props and backdrops for your guests to take memorable pictures.
🪩🍹🎊

You can plan a variety of activities for your guests such as swimming🏊🏻‍♀, hiking🏁, nature walks🎿, or outdoor games⚽🏈 like volleyball, badminton, and cricket. You can also organize a bonfire in the evening and enjoy singing and dancing around it.
To celebrate birthday party at a villa, you should note the given points -

1. CHOOSE A PERFECT VILLA 🏡

2. MAKE THE GUEST LIST 📃

3. PLAN THE MENU 📄

4. DECORATE THE VILLA 🎉

5. PLAN THE ACTIVITIES 🎬

6. PLAN FOR SURPRISES 🎁
Choose the perfect villa: The first step to planning a birthday celebration in a villa is to choose the right villa. Look for a villa that offers ample space, privacy, and amenities such as a pool or a garden. It's important to consider the number of guests and their needs when selecting a villa. 🏡
Plan the guest list: Make a list of the guests you want to invite to the celebration. Consider the birthday person's preferences and interests when deciding who to invite. Make sure to send out invitations well in advance to ensure that everyone has enough time to plan and RSVP. 📃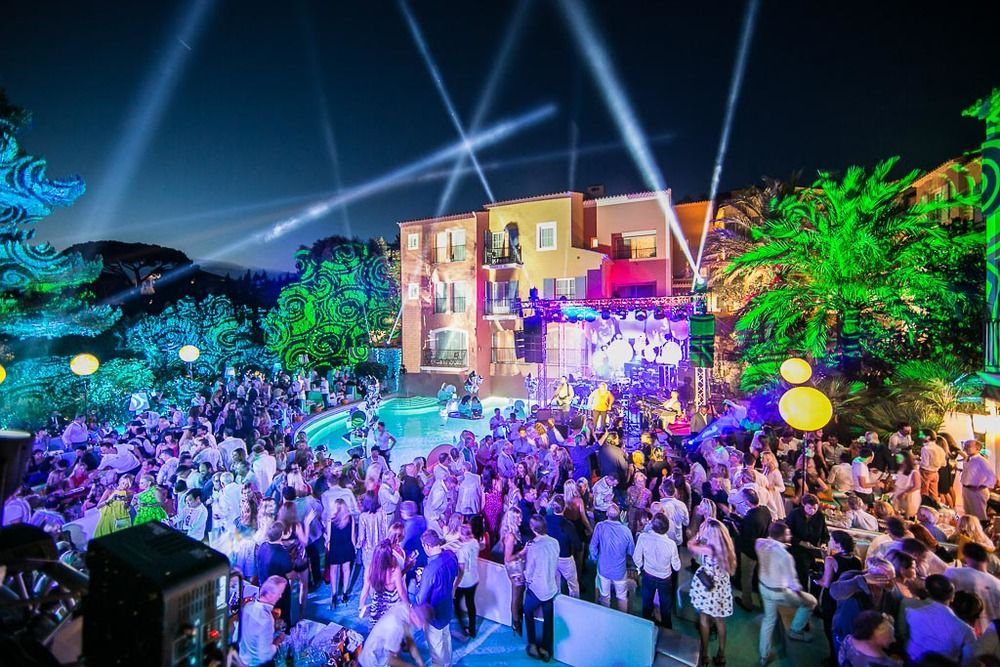 Plan the menu: Food is a crucial part of any celebration, and a birthday celebration in a villa is no exception. Consider hiring a caterer or chef to prepare a special birthday meal, or plan a DIY menu and cook together with your guests. Don't forget to include the birthday person's favourite foods and drinks in the menu. 📄
Decorate the villa: To make the villa feel festive and special, decorate it with balloons, streamers, and other decorations. Consider a theme that matches the birthday person's interests, such as a beach theme or a rustic theme. 🎉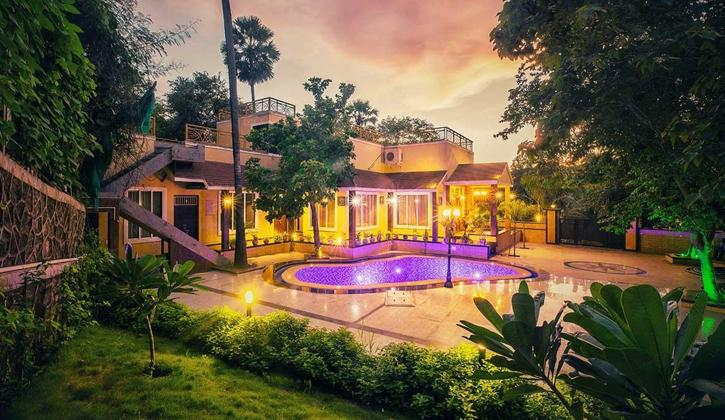 Plan activities and entertainment: A birthday celebration in a villa offers endless opportunities for fun activities and entertainment. Consider hiring a DJ or a live band for music and dancing, or plan a movie night with a projector and a screen. You could also plan outdoor activities such as swimming, hiking, or exploring the local area. 🎬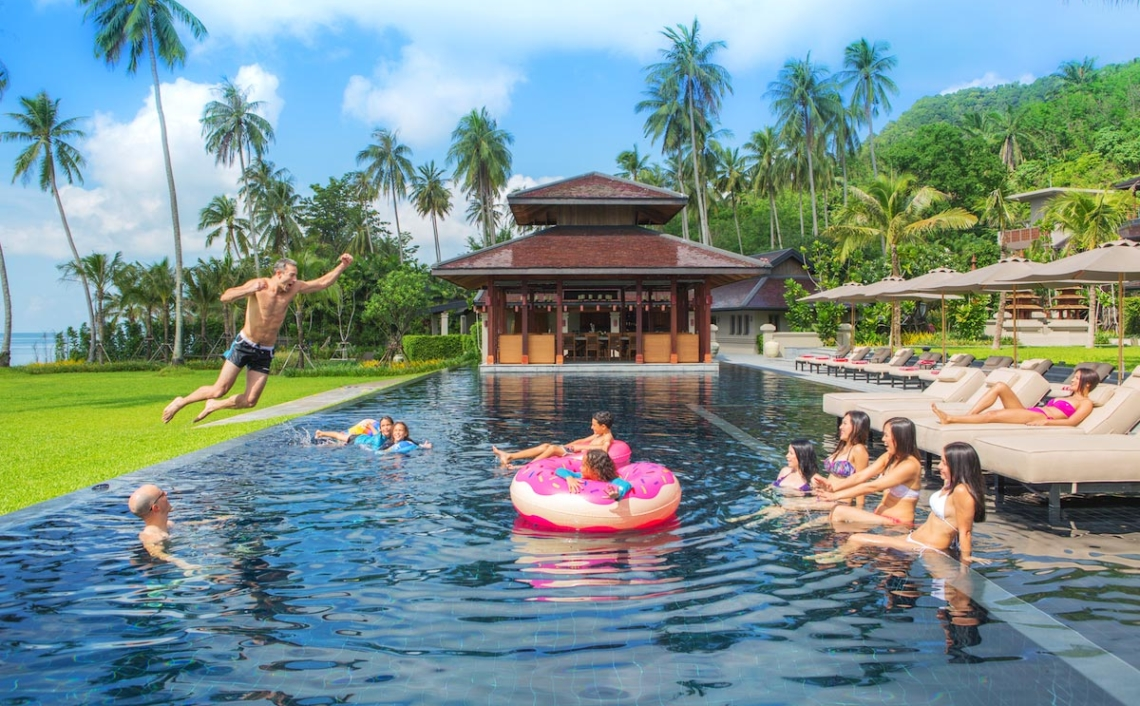 Plan for surprises: Birthdays are a time for surprises, so make sure to plan a few special surprises for the birthday person. This could include a special gift, a personalized birthday cake, or a fireworks display. 🎁