Posted: 03,May 2023 11:04 PM
☀Villas are a popular choice for those seeking a luxurious and comfortable living space. They often come with spacious rooms, beautiful gardens, and many amenities that can make your stay more comfortable.
☁When it comes to designing and decorating a villa, there are various themes that you can use to create a specific atmosphere and style. In this blog post, we will explore some popular themes used in villas.
---
---
Themes plays a major role in the overall look of a residence and ensure the motive of the celebration.

Different types of themes used in designing villa's are:

1. MODERN THEME

2. MEDITERRENEAN THEME

3. RUSTIC THEME

4. BEACH THEME

5. TRADITIONAL THEME
Modern Theme: The modern theme is characterized by clean lines, minimalism, and simplicity. This theme uses a neutral color palette, including shades of white, beige, and gray, and often incorporates natural materials like wood and stone. Modern villas are sleek and stylish and feature an open floor plan that allows for plenty of natural light.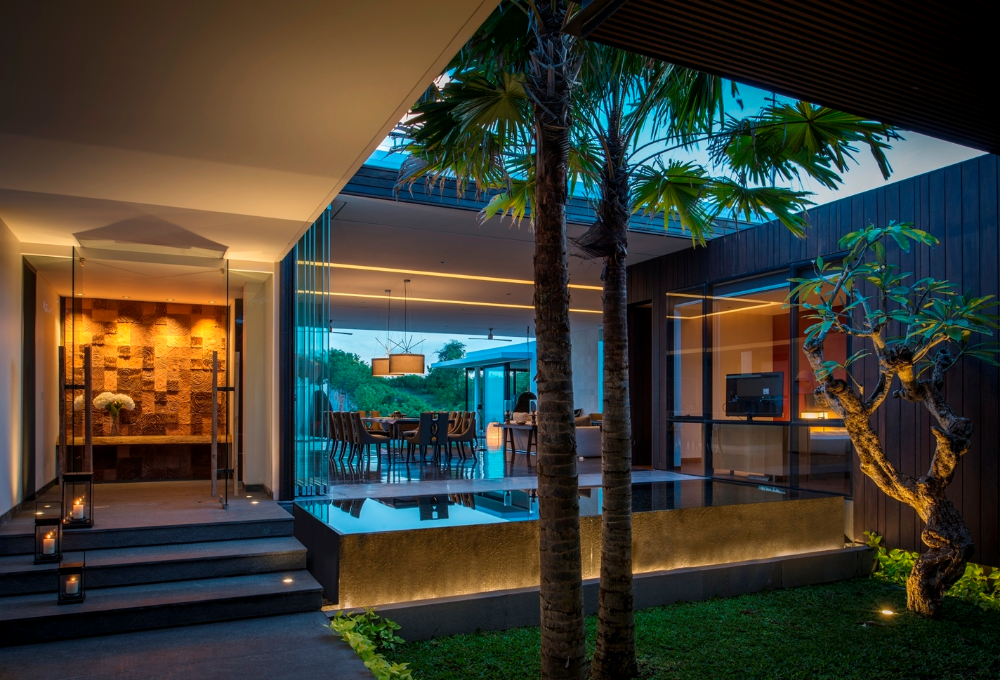 Mediterranean Theme: The Mediterranean theme is inspired by the warm and sunny region around the Mediterranean Sea. This theme uses bold colors like red, orange, and yellow, and features curved arches, wrought-iron accents, and terracotta tiles. Mediterranean villas often have an outdoor living space, like a courtyard or terrace, that is perfect for entertaining.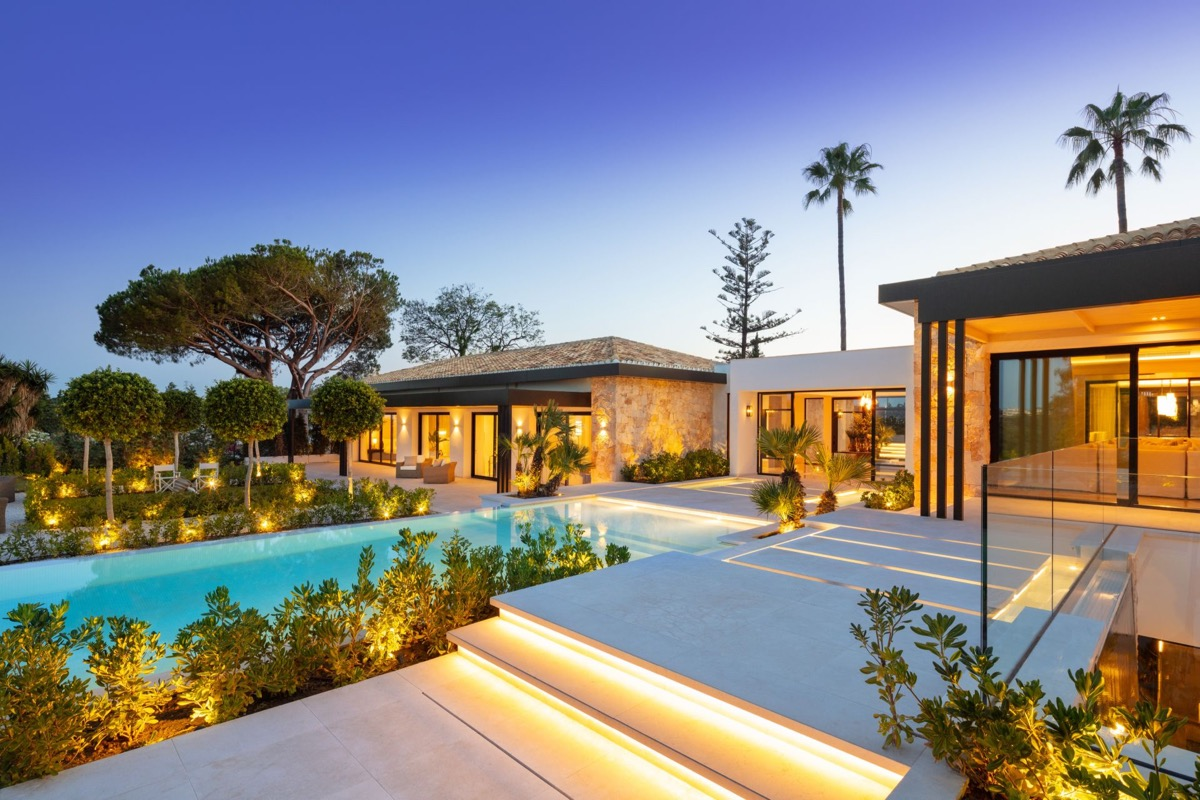 Rustic Theme: The rustic theme is all about creating a cozy and comfortable atmosphere. This theme uses natural materials like wood and stone, and features warm colors like brown and beige. Rustic villas often have exposed beams, brick walls, and a fireplace, which adds to the cozy ambiance.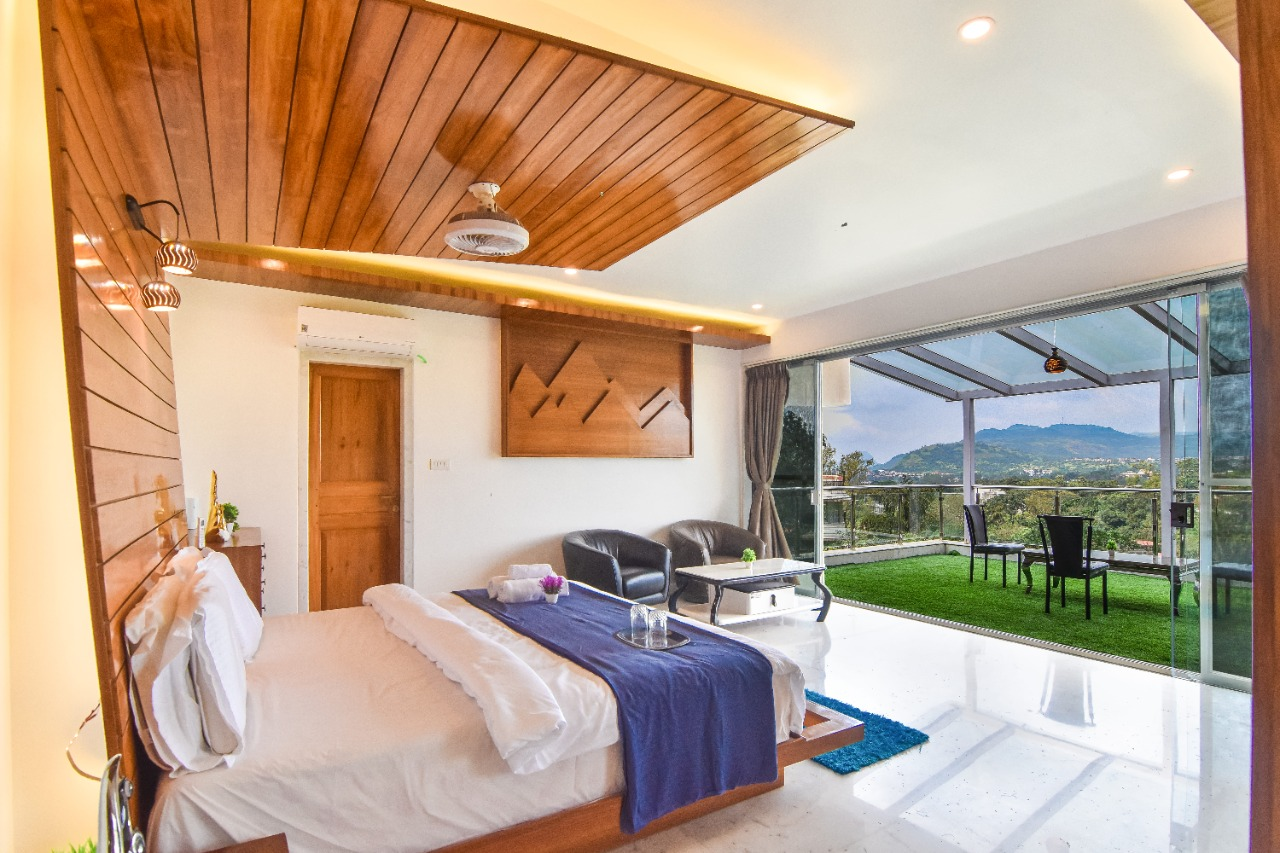 Beach Theme: The beach theme is perfect for villas located near the ocean. This theme uses a cool color palette, including shades of blue and green, and often features nautical accents like anchors, ropes, and shells. Beach villas often have a relaxed and casual vibe and incorporate natural elements like driftwood and seagrass.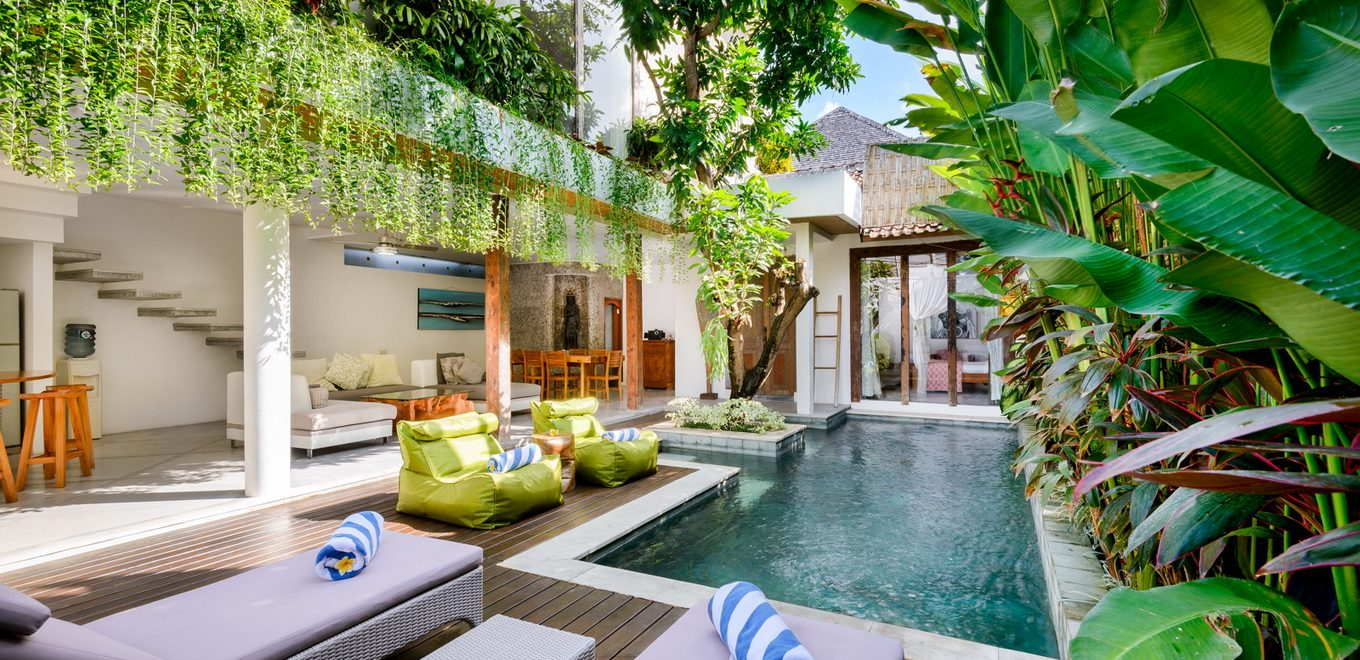 Traditional Theme: The traditional theme is inspired by classic architecture and design. This theme uses rich colors like red, gold, and burgundy, and often features ornate details like moldings, columns, and chandeliers. Traditional villas often have a formal and elegant feel, with separate rooms for dining and entertaining.