Posted: 05,May 2023 9:40 PM
❤ Anniversaries are a special occasion where people celebrate a significant milestone in their lives. Whether it's a wedding anniversary, work anniversary, or any other milestone, it's a time to reflect on the past and look forward to the future. 💝
Anniversaries are a special occasion that should be celebrated in a way that reflects your relationship and personality. Whether you prefer a big party or a more intimate celebration, there are many ways to mark the occasion and create lasting memories. So, plan ahead, be creative, and have fun!💐
---
---
--> Celebrate anniversary like a pro by following these key points :

1. PLAN AHEAD 🎢

2. RECREATE THE FIRST DATE 🚞

3. TAKE A TRIP 💘

4. HAVE A DINNER PARTY 🍽

5. RENEW YOUR VOWS 🌹

6. GIVE GIFTS 🧧
⭐Plan Ahead: The key to a successful anniversary celebration is planning ahead. Decide on a budget, create a guest list, and select a venue or activity that suits your interests and personality. Make sure to communicate with everyone involved to ensure that they can attend.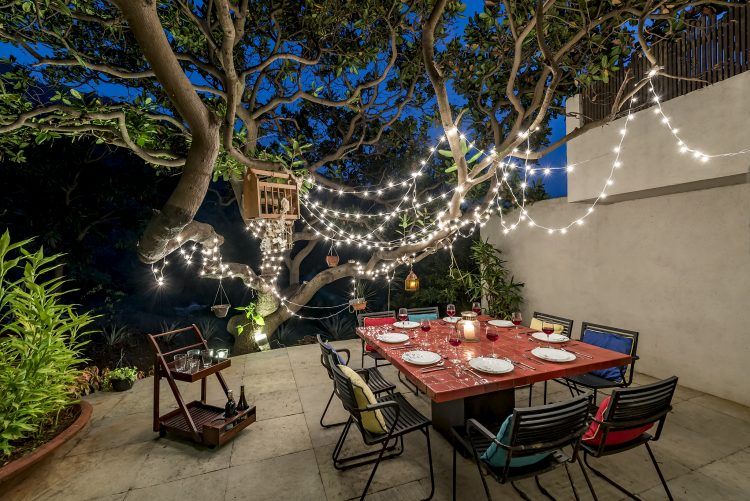 ⭐Recreate Your First Date: For couples celebrating a wedding anniversary, consider recreating your first date. This can be a fun way to reminisce about the early days of your relationship and how far you've come since then.
⭐Take a Trip: Another way to celebrate an anniversary is to take a trip. This could be a weekend getaway or a longer vacation, depending on your budget and schedule. Consider visiting a place that holds special meaning for you both or trying something new and exciting.
⭐Have a Dinner Party: For those who prefer a more low-key celebration, consider hosting a dinner party. Invite close friends and family over for a delicious meal and some quality time together.
⭐Renew Your Vows: If you're celebrating a significant wedding anniversary, consider renewing your vows. This can be a meaningful way to reaffirm your love and commitment to each other.
⭐Give Gifts: Finally, consider giving a thoughtful gift to mark the occasion. This could be something personal or something that represents your relationship. For example, you could give a photo album filled with memories, a piece of jewellery, or a romantic getaway.