Posted: 06,May 2023 10:01 PM
❤ A bachelor party is a pre-wedding celebration for the groom and his closest friends, usually held a few weeks before the wedding. It's a chance for the groom to have one last night of freedom before he ties the knot and a chance for his friends to give him a memorable send-off into married life.
---
---
Planning a bachelor party can be exciting, but it can also be overwhelming. Here are some tips to help you plan the perfect bachelor party:

1. SET A BUDGET

2. CHOOSE DATE AND LOCATION

3. INVITE GUESTS

4. PLAN ACTIVITIES

5. BOOK ACCOMODATION

6. FOOD AND DRINKS

7. KEEP IT SAFE
Set a budget: The first step in planning a bachelor party is to set a budget. This will help you determine what you can and can't afford to do. Consider what activities you want to include and how much they will cost.
Choose the date and location: Decide on the date and location for the bachelor party. This should be a time and place that works for everyone involved. It could be a weekend away or a night out in town.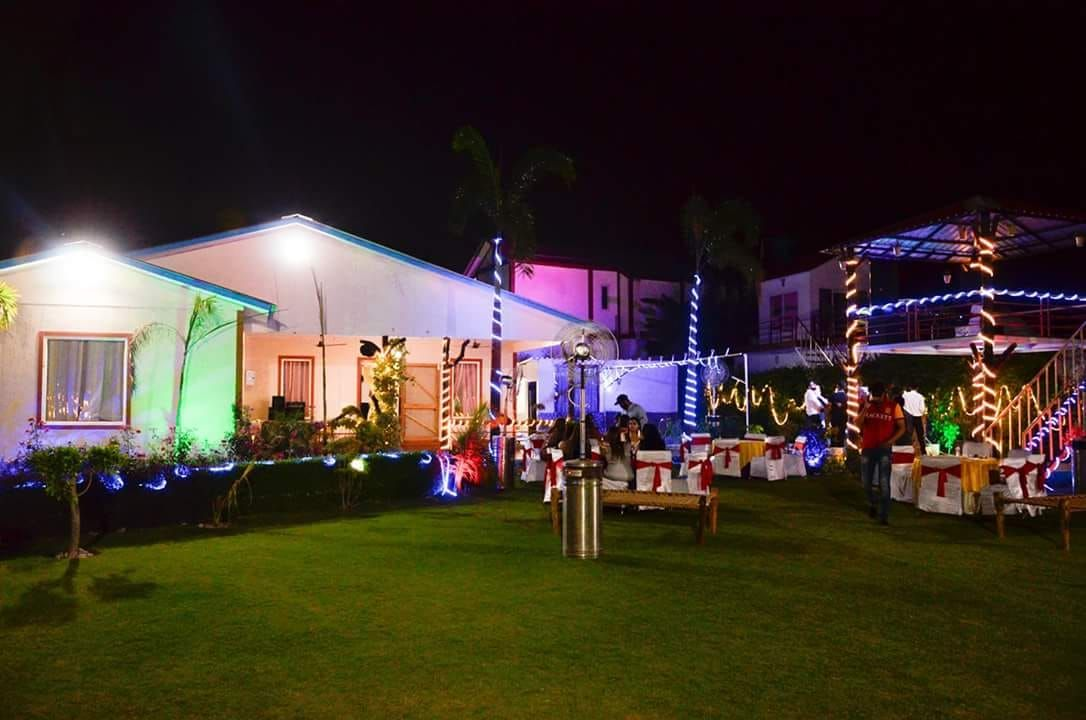 Invite guests: Create a guest list for the bachelor party. This should include the groom's closest friends and family members. Make sure to give everyone plenty of notice so they can plan accordingly.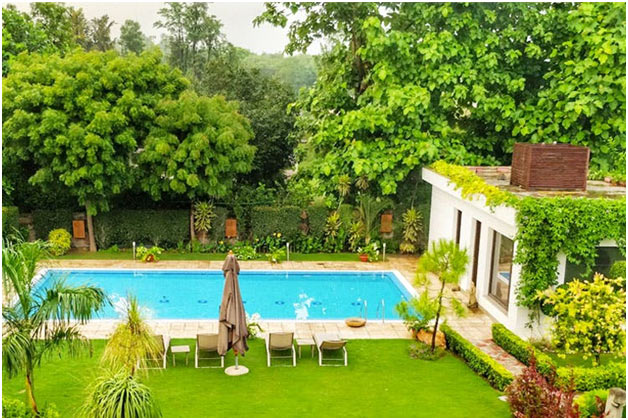 Plan activities: Think about what the groom likes to do and plan activities around his interests. This could be anything from a day at the spa to a night of bar hopping. Consider hiring a limo or party bus to transport everyone safely.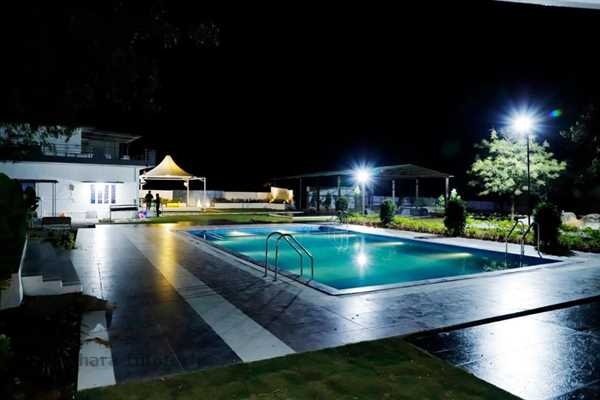 Book accommodations: If you're planning an overnight trip, book accommodations in advance. This could be a hotel, vacation rental, or camping spot. Make sure everyone knows where they will be staying and how to get there.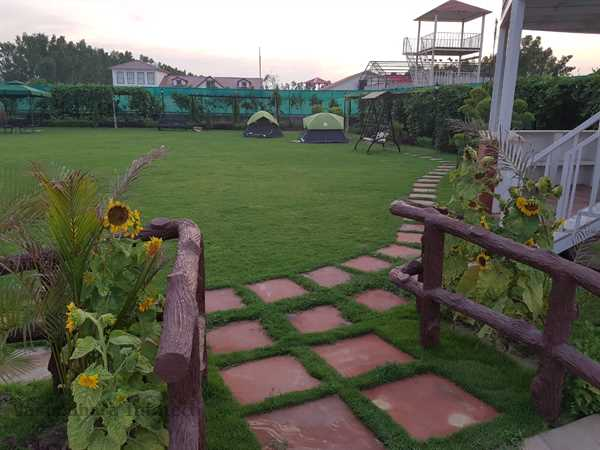 Food and drinks: Make sure to plan for food and drinks for the bachelor party. This could be anything from a fancy dinner to a BBQ. Consider hiring a caterer or having everyone bring a dish to share.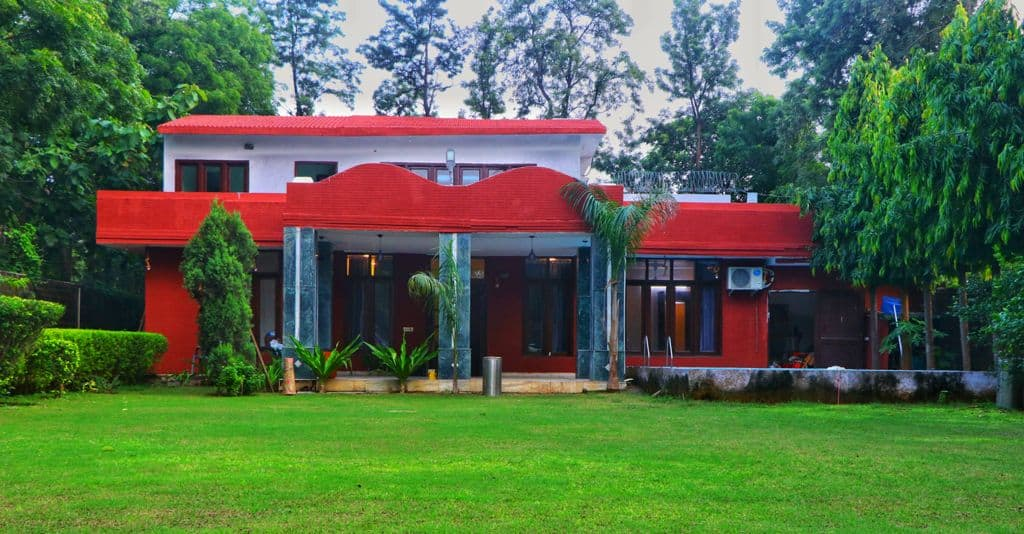 Keep it safe: Make sure everyone stays safe during the bachelor party. This means having a designated driver or hiring transportation, watching alcohol intake, and avoiding any activities that could be dangerous or illegal.
Remember, the goal of a bachelor party is to celebrate the groom and his upcoming marriage. Keep that in mind when planning activities and make sure everyone has a good time.