Posted: 11,May 2023 9:33 PM
♥A family picnic is a wonderful way to spend quality time together, enjoying the great outdoors and bonding with loved ones. Whether you're planning a small gathering or a big family reunion, a picnic can be a fun and affordable way to create memories that will last a lifetime.
In this blog, we'll explore the benefits of a family picnic and provide some tips for planning the perfect day out.
---
---
Benefits of a family picnic
Strengthening relationships: A family picnic provides an opportunity to spend quality time together, away from the distractions of daily life. This can help to strengthen relationships and improve communication.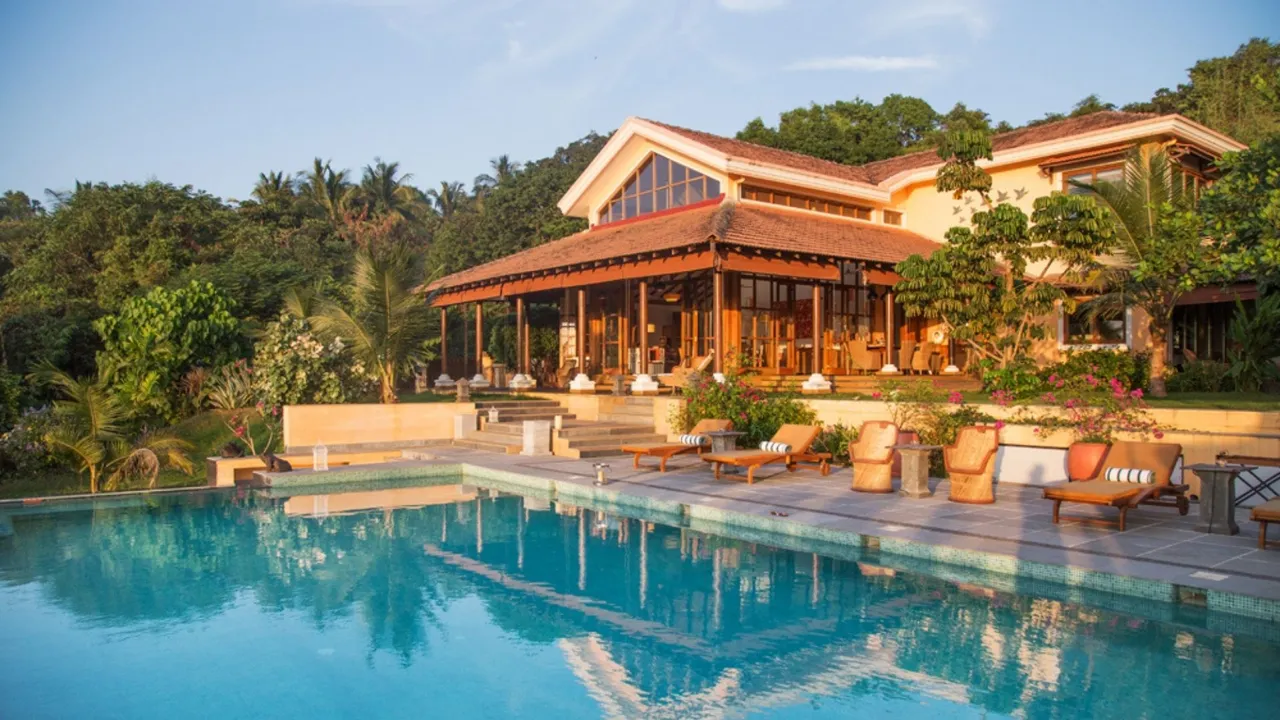 Promoting physical activity: A picnic is a great way to get outdoors and enjoy some fresh air and exercise. You can play games, go for a walk, or simply relax in nature.
Encouraging healthy eating: By preparing healthy snacks and meals for your picnic, you can encourage your family to make better food choices and promote a healthy lifestyle.
Creating memories: A family picnic is a chance to create special memories that you'll cherish for years to come. From playing games to sharing stories around the picnic blanket, there are plenty of opportunities for bonding and laughter.
Tips for planning the perfect family picnic
Choose the right location: Consider your family's interests and choose a location that is suitable for everyone. A local park, beach, or nature reserve can be great options for a picnic.
Prepare the menu: Plan a menu that everyone will enjoy and that is easy to transport. Finger foods like sandwiches, fruit, and vegetable sticks are great options for picnics.
Pack the essentials: Don't forget to pack essentials like blankets, plates, utensils, and napkins. A cooler with ice packs is also essential for keeping food and drinks cool.
Bring entertainment: Consider bringing games or activities to keep everyone entertained. A frisbee, soccer ball, or board games can be great options for a family picnic.
Stay safe: Remember to bring sunscreen, bug spray, and first aid supplies to ensure that everyone stays safe and comfortable.
A family picnic is a wonderful way to spend time together and create special memories. By choosing the right location, preparing a delicious menu, and packing the essentials, you can plan a stress-free and enjoyable day out with your loved ones. So, grab a blanket and some snacks and head outside for a day of fun in the sun!