Posted: 10,May 2023 9:13 PM
Amenities are the facilities provided by a rental company to their customers. On the basis of amenities, residence providing companies are differentiated. Competitors look forward to the amenities of their rival companies to improve further.
---
---
Farmhouses can vary in terms of their amenities, but here are some common amenities that you might find in a typical farmhouse:
Kitchen: Most farmhouses have a fully equipped kitchen that includes a refrigerator, stove, oven, microwave, and other essential cooking tools.
Bedrooms: Farmhouses usually have multiple bedrooms, each with a comfortable bed, pillows, and blankets.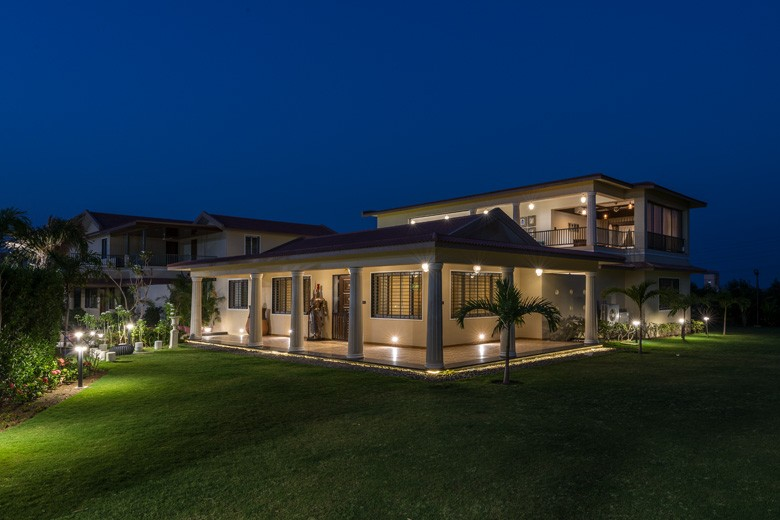 Bathrooms: Depending on the size of the farmhouse, there may be multiple bathrooms, each with a shower or bathtub, toilet, sink, and towels.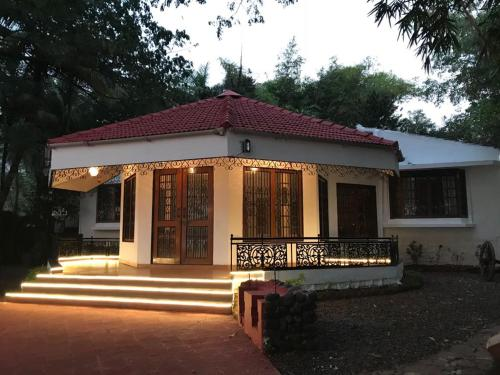 Living room: A cozy living room with comfortable seating, a fireplace, and a television is a common feature of farmhouses.
Outdoor spaces: Many farmhouses have outdoor spaces like patios, decks, or gardens, where guests can relax and enjoy the natural surroundings.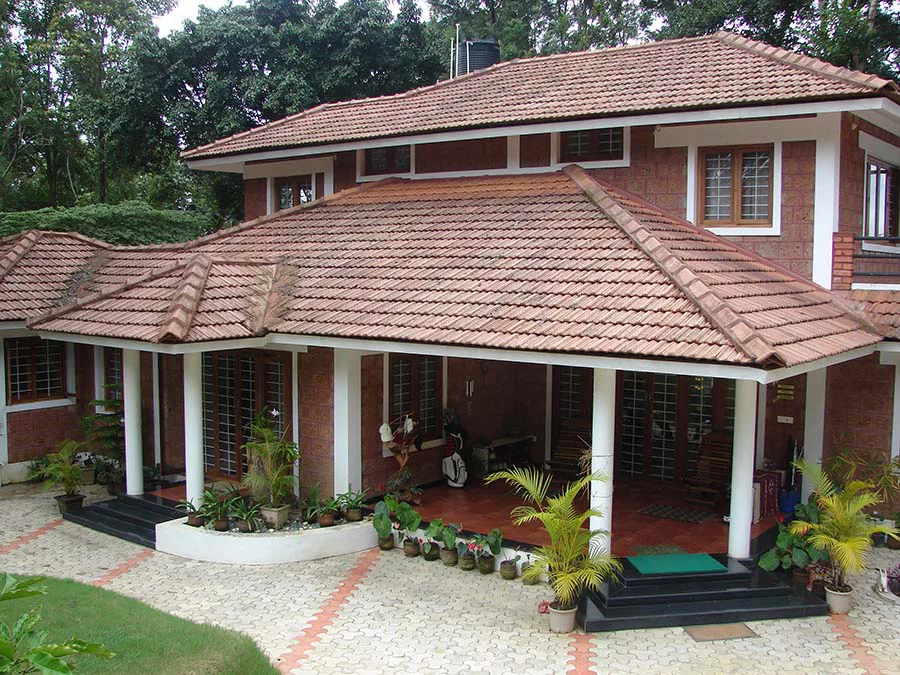 Swimming pool: Some farmhouses may have a swimming pool for guests to enjoy.
Games room: A games room with activities such as board games, pool table, foosball table, or a ping pong table is also common in many farmhouses.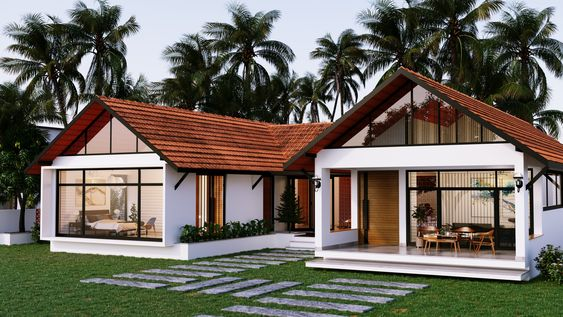 Laundry facilities: Some farmhouses may have a washing machine and dryer available for guests to use.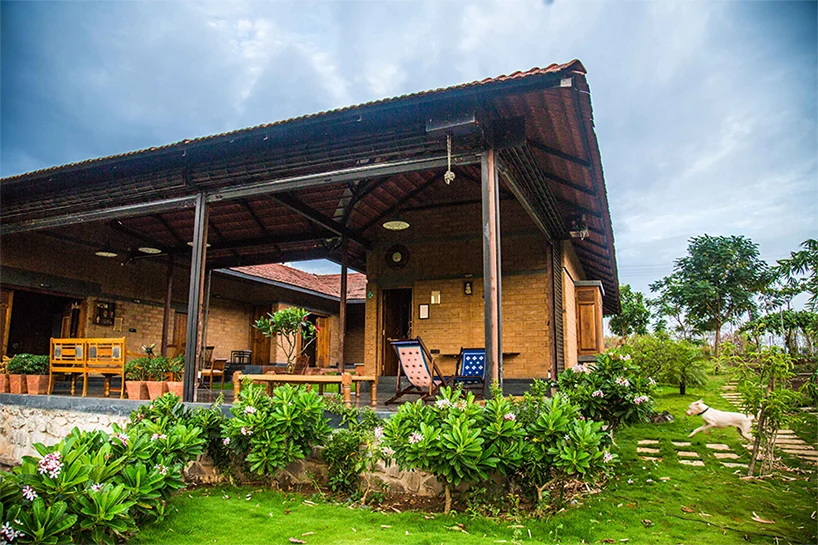 Wi-Fi: Many farmhouses offer Wi-Fi access to guests so they can stay connected during their stay.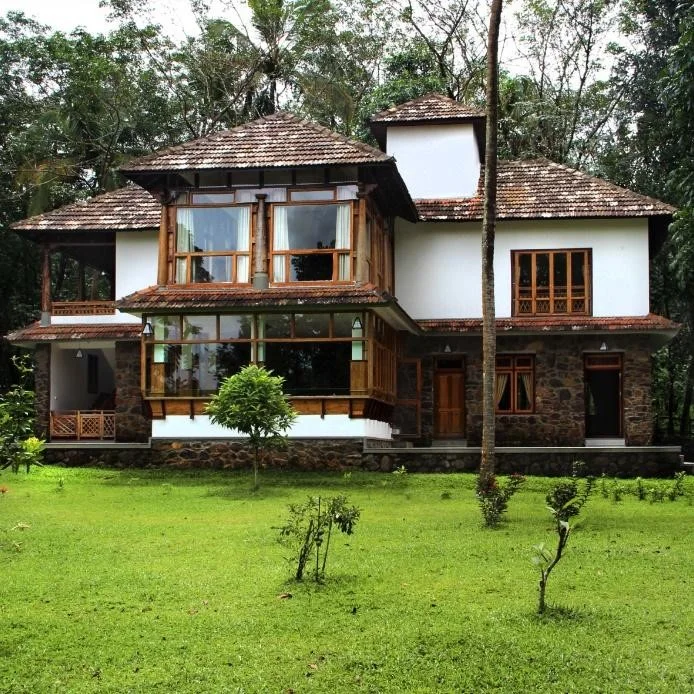 Parking: Adequate parking space for cars is usually available at farmhouses.